"You will never find time for anything. If you want time you must make it."
~ Charles Buxton
Welcome to the Gruper family web site
Shimon, Leetal and Guy are happy that you were able to visit our family web site.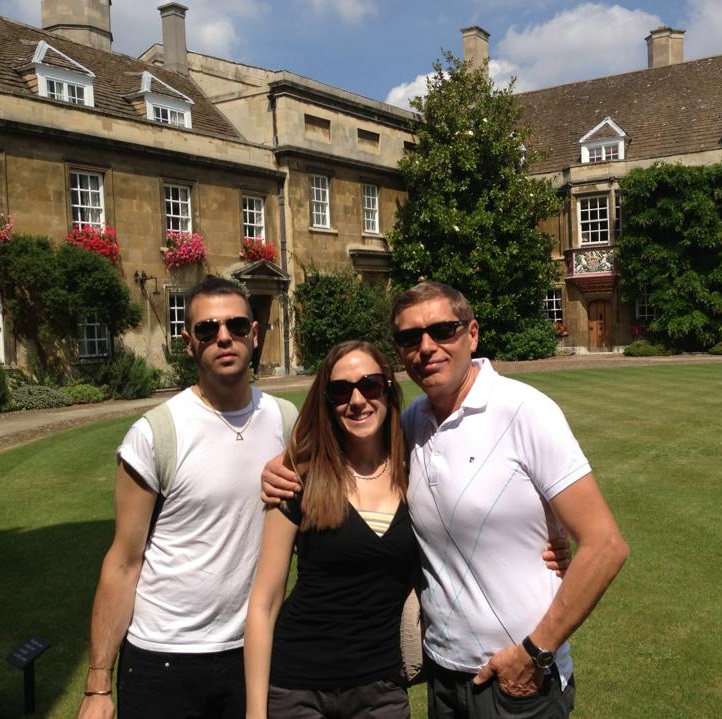 Who are we?
We are a very happy family that loves to travel and enjoy life.
Shimon is an entrepreneur and IT security expert at NovaSpark, currently the CEO and co-founder of VibeSec - a startup in the area of UC/VoIP security.
Leetal just finisheed MBA studies in the London Business School and is working at Bain Consulting.
Guy is studying fashion and styling in Instituto Marangoni in London.